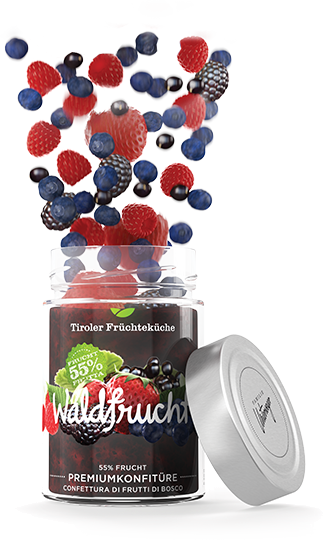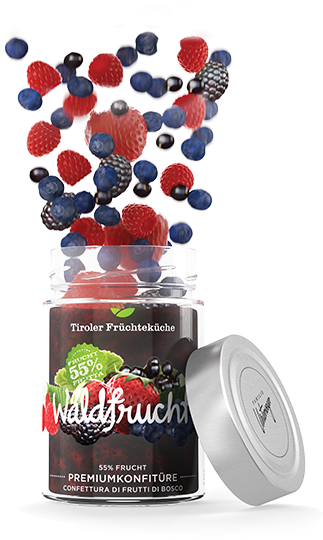 Unterweger Früchteküche
Unterweger Früchteküche GmbH is a family business run by the third generation. Highest priority in over 80 years of existence of the company has been the manufacturing of products always of the highest quality.
High innovation and the creation of products with highest quality standards should secure and expand the competitive position on the market by the achievement of individual benefits for our customers.
The company is committed, within the limits of its core competence, to continously working on the improvement of the quality and the creation of innovations.
Our current core products are
jams
fruit spreads and preparations
fruit compotes and stewed fruits
syrups
honey
Highest claims!
We place the highest demands on the quality and selection of our raw materials. According to the principles, the production and distribution of our products is natural, clean and of high quality.
Achieving the highest quality standards is only possible with a motivated team that lives up to this philosophy.
We are committed to promoting this through employee education and training and to creating the conditions for an attractive work place.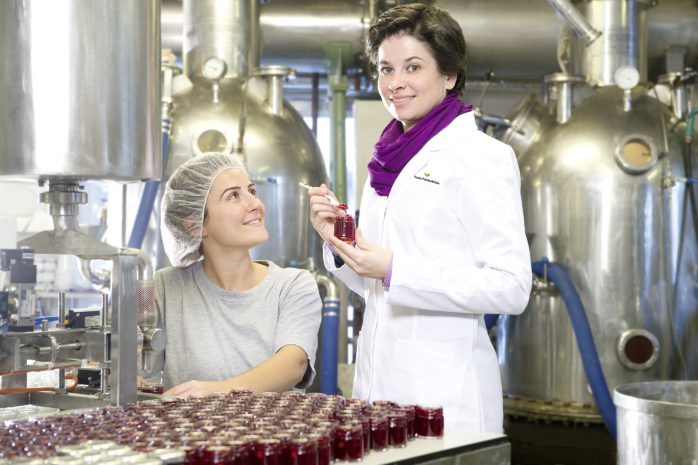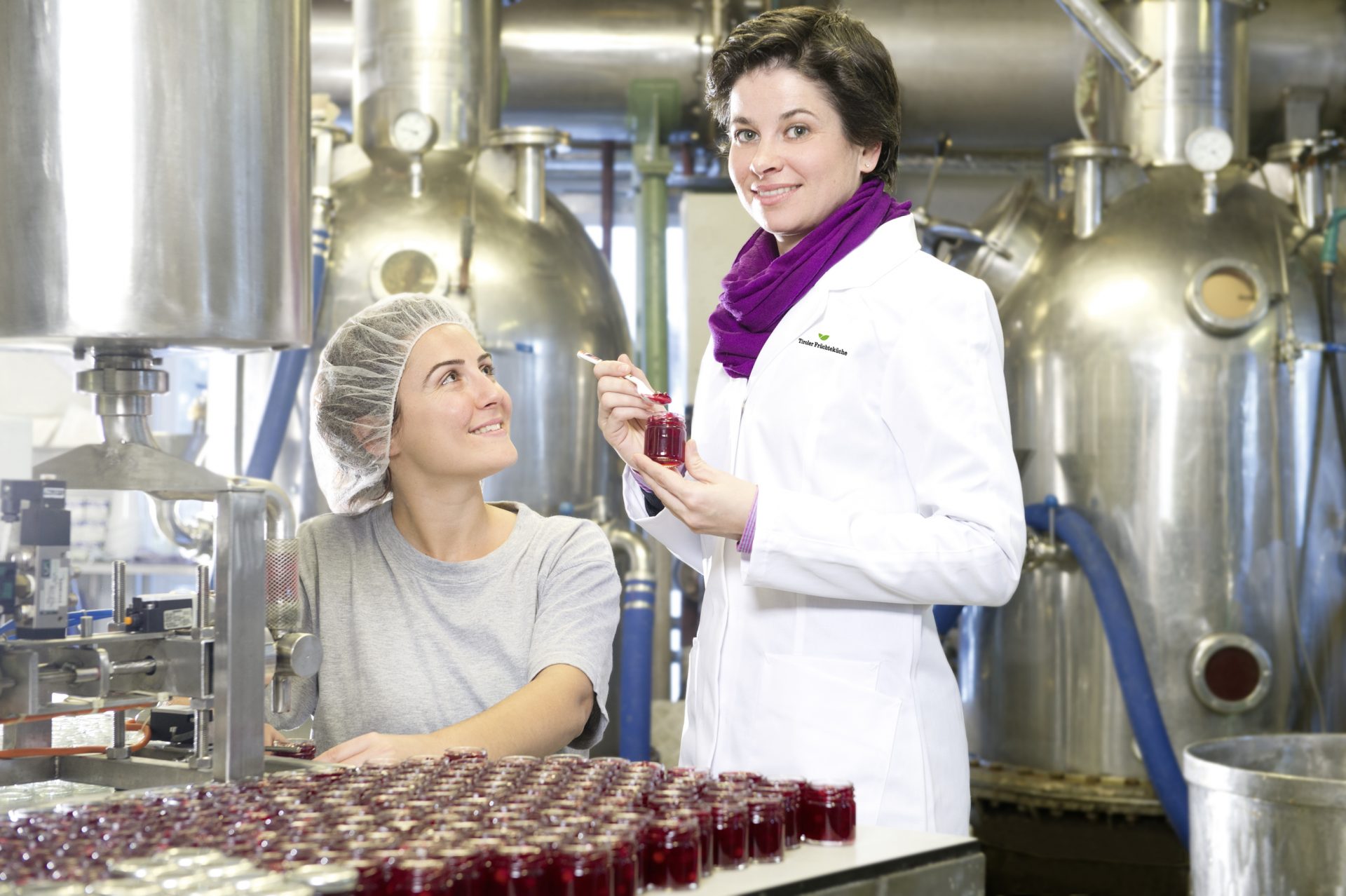 We take responsibility!
Nestled in the Lienz Dolomites, in an idyllic little East Tyrolean community, Unterweger Fruchtküche has been developing since 1931 into a major employer in that region.
The pursuit of economic success is the basis for the continued existence of the company.
The careful handling of this special landscape environment and the partnership and long-term relationship with suppliers and customers are an essential requirement.