Our products are also suitable for the use in your kitchen at home. Take a look at recipe ideas for baking and snacking with your loved ones. Once you get a taste, be sure to check out our product and recipe booklet "jams and fruit fillings for bakers and confectioners".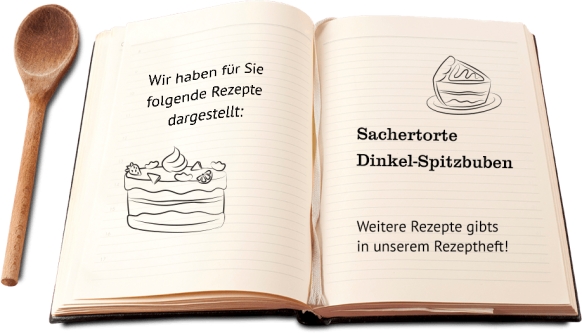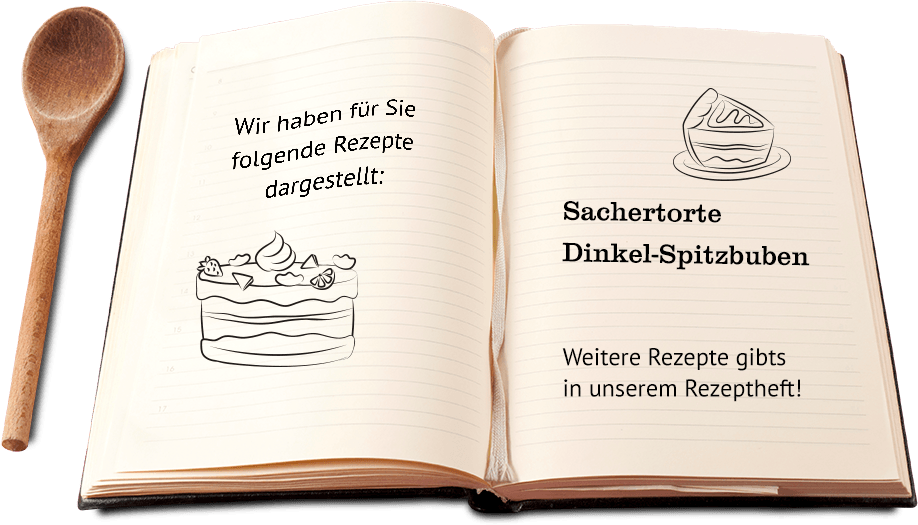 Sacher cake
Ingredients for 14 pieces:
240 g of butter
120 g icing sugar
120 g caster sugar
240 g of chocolate
12 egg yolks
12 egg whites
180 g bread crumbs
200 g apricot jam
Pastry Special
Sacher icing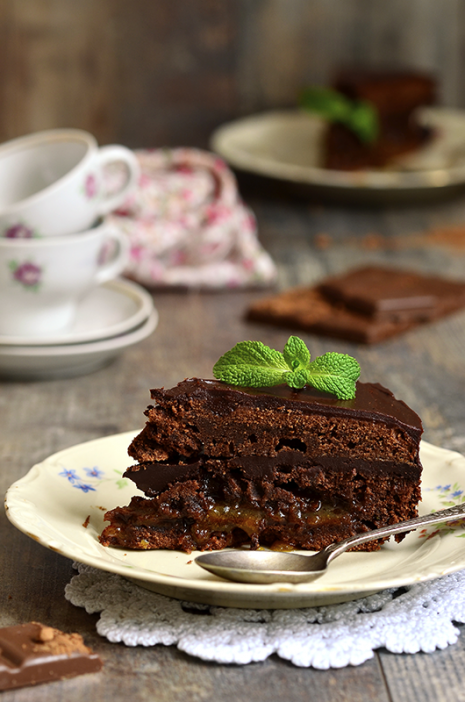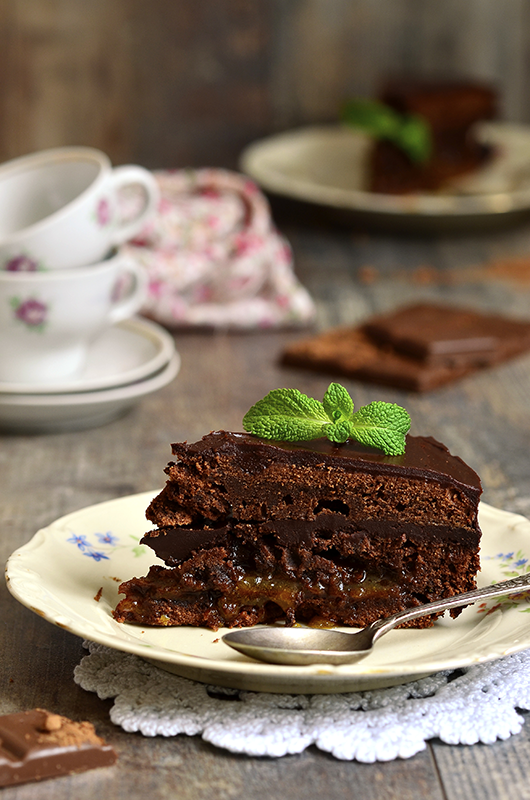 Preparation
Combine lukewarm butter, egg yolks and sugar until foamy, add on lip temperature warmed chocolate. Beat egg whites with granulated sugar until firm. Fold in the beaten egg white and stir in bread crumbs gently. Fill mix into a baking tin spreading slightly outwards resulting in a hollow. Bake in the preheated oven, switch off and let cool for 10 minutes. Let the cake cool, remove paper. Cut cake in half horizontally, fill with apricot jam "confectioner's special" and put back together. spread jam "confectioner's special" on top of the cake and on sides. Cover the cake with Sacher icing. Allow to cool and cut into slices. Baking temperature 180 °C, baking time is 1 hour.
Spitzbuben with spelt
Ingredients for approx. 30-40 pieces:
250 g of butter
125 g icing sugar
1 tsp vanilla sugar
1 pinch of salt
1 egg
1 egg white
350 g spelt flour
300 g UWE currant jam
baker's special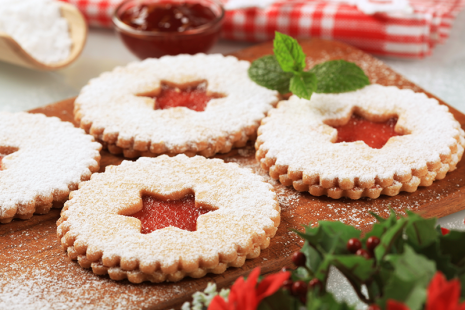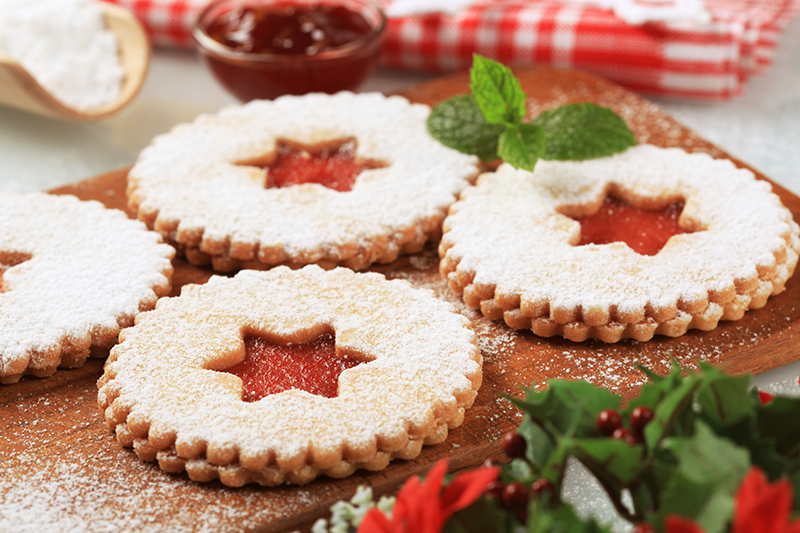 Preparation
Mix butter in a bowl, add icing sugar or sugar with vanilla sugar and salt, stirring until mixture is light. Including egg white and whole egg. Add the flour and mix together into a soft dough. cover and refrigerate for about 1 hour. Remove dough from refrigerator 30 minutes before
rolling it out. Roll the dough out into a 5 mm thin layer and cut out biscuits 4 to 5 cm in diameter. Using a smaller cookie cutter cut out the middle of one half of the cookies. Put the cookies on a baking tray lined with baking paper and let cool for 15 minutes. Bake in center of oven preheated to 200 °C for 6 to 8 minutes. Spread with currant jam on the flat side of the cookies and cover with top and sprinkle with icing sugar.
Delicious recipes
You will find more recipes for baking and snacking in our product and recipe booklet 'jams and fruit fillings for bakers and confectioners'.