Apprenticeship as food technologist
The promotion of young researchers is of particular importance to us. We regularly hire apprentices for the apprentice training as a food technician. Food technicians manufacture a wide range of food or prepare the production of food. They are responsible for the entire production process. Since 2008 this apprenticeship has been a recognized profession. The training takes 3.5 years. The teaching is carried out in the vocational schools in Wels and is blocked for 10 weeks a year. At the request of the apprentice, it is also possible to combine the training with a higher school certificate, extending the apprenticeship for 6 more months.
Food technologist
select the raw materials,
check the quality of raw materials,
take care of proper storage of raw materials and produced products,
fix errors of the machines.
check the quality of the finished products,
ensure compliance with the safety and hygiene regulations.
Key skills
team player
communication skills
oroblem-solving ability
carefulness
flexibility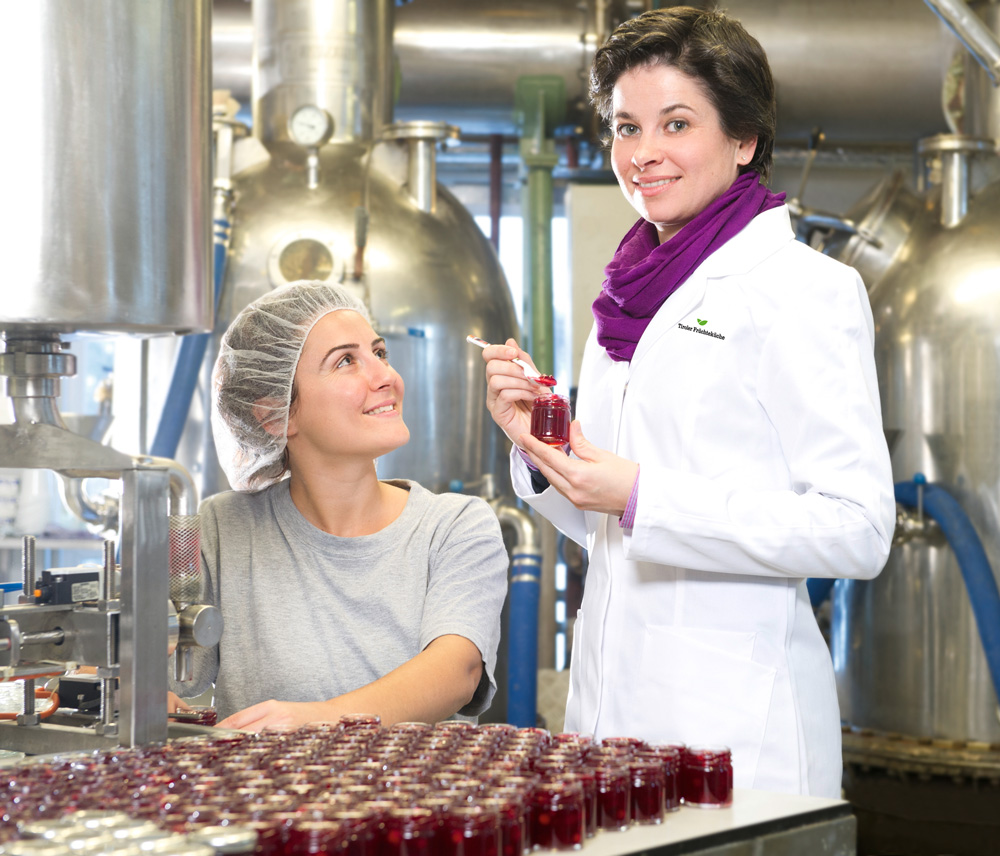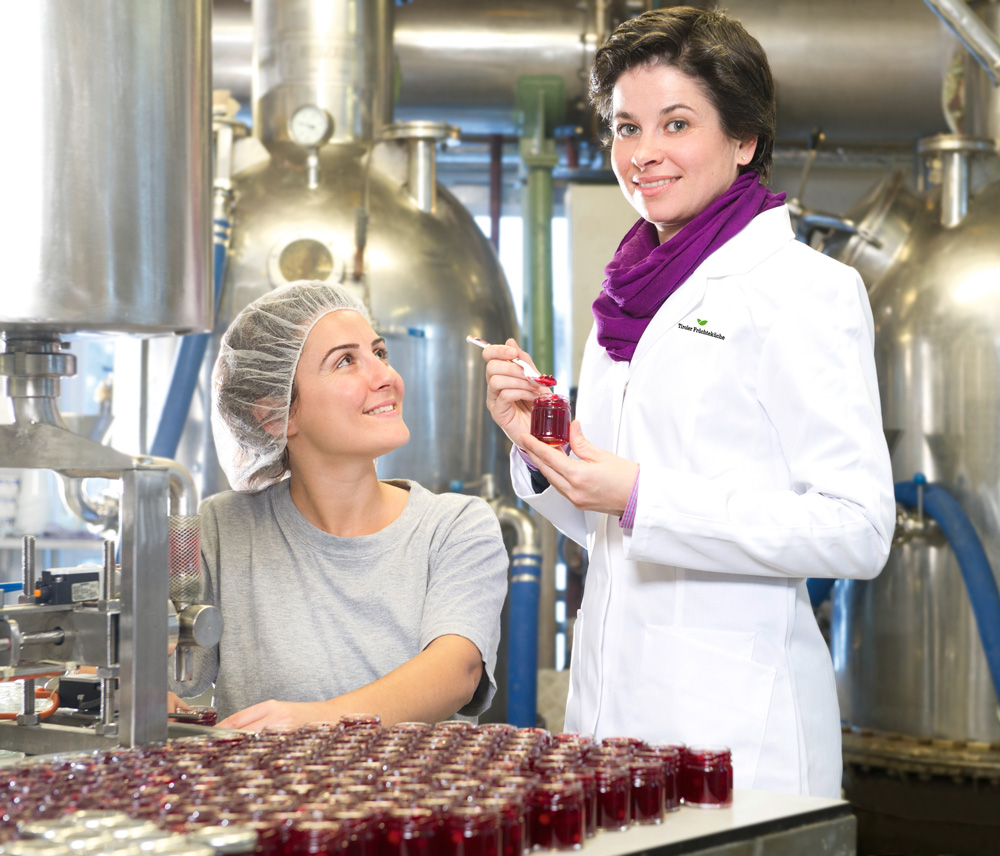 The training has therefore a very broad and wide field of activity:
Food technology
knowledge of industry-specific raw materials and additives
knowledge in the field of food chemistry and microbiology
knowledge of the processes of the food production
knowledge of packaging materials
knowledge of in-house quality management
Manufacturing engineering
preparing the production and adjustment of production facilities
operating the automation systems
operating the filling systems and packaging systems
detect and fix errors of machines
knowledge in the area of measurement and control technology
organising of quality controls
documentation of the work results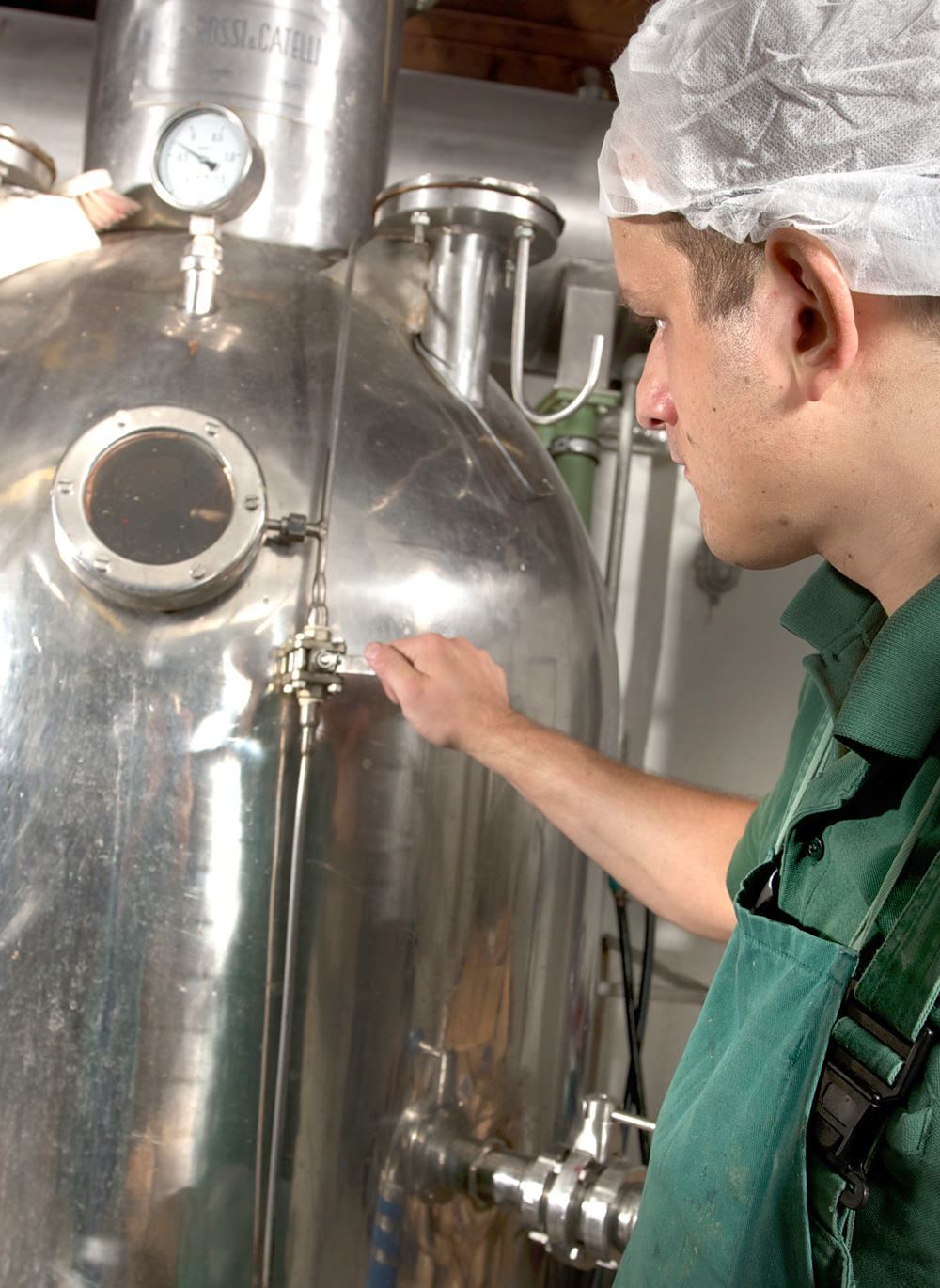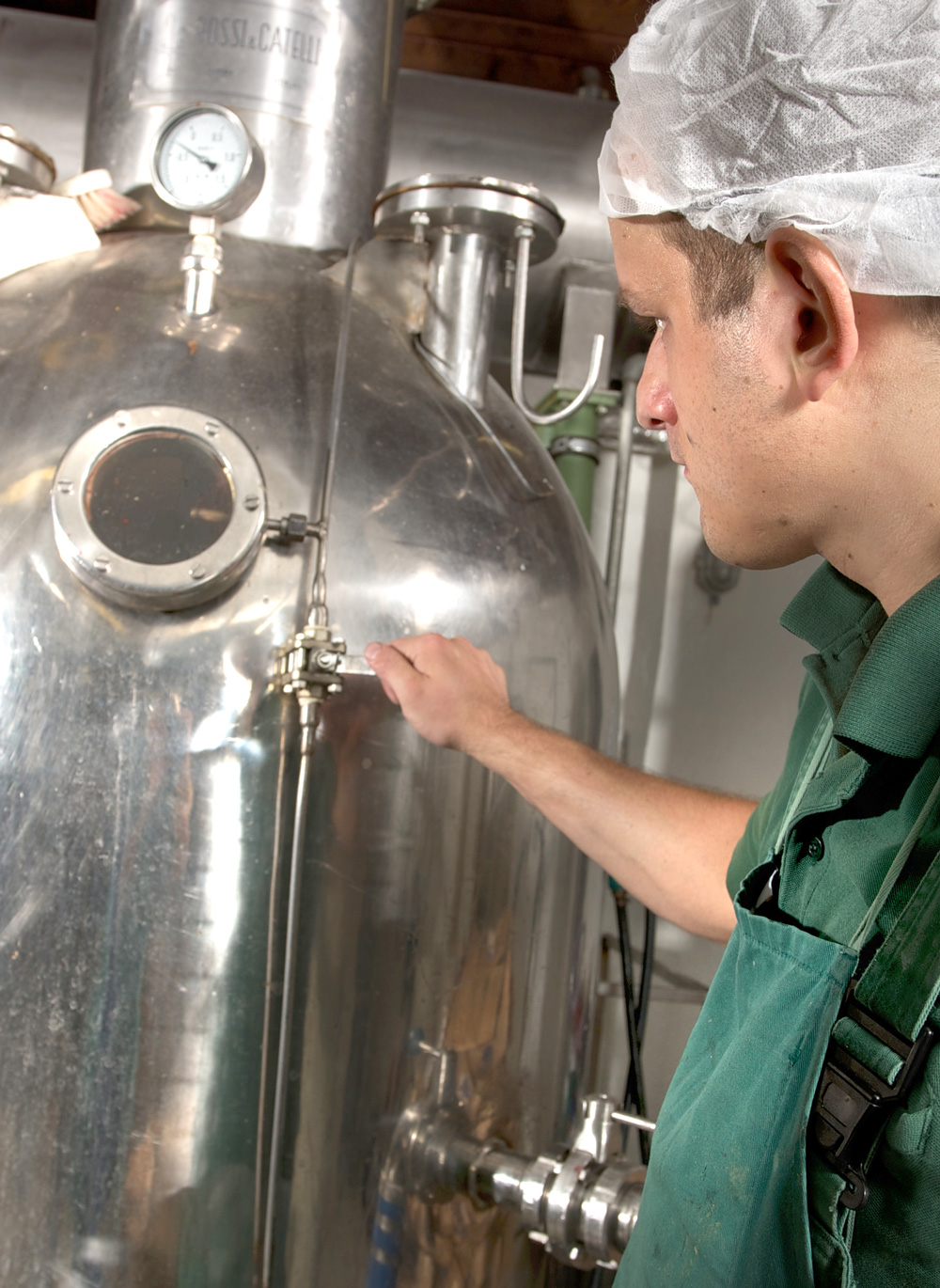 We expect from interested trainees:
a successful school-leaving certificate
very good knowledge of mathematics
interested in physics/chemistry/biology
possibly first knowledge of dietetics
team-oriented, eager to learn and committment