For bakery and confectioners
The Unterweger Family uses only sun sweet fruits for their baking and filling jams as appreciation of the fine art of baking. UWE baking and filling jams were developed with bakers, confectioners and pastry chefs in order to provide special products and solutions. That's why UWE apricot jam is available in the qualitites: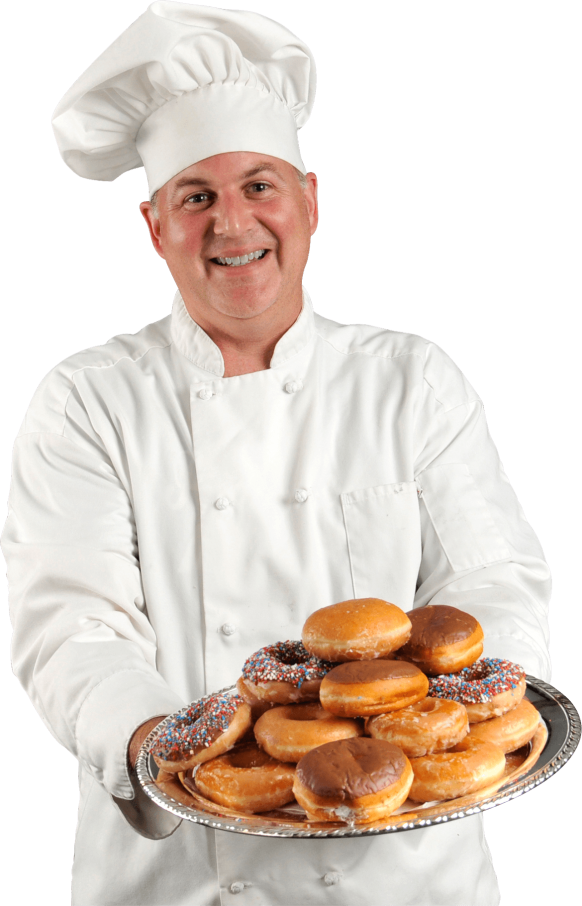 Breakfast table
All products are sold under the brand names UWE and Tiroler Früchteküche and are very popular among domestic customers because of the high and constant quality.
It goes without saying that a variety of different qualities are created to offer the perfect jam for every customer. Long-time customers appreciate Unterweger Früchteküche as a problem solver for delicate special products and recipes. There are 20+ different types of apricot jam in our standard range. Including all the special recipes individually created for customers we offer 90+ different apricot jams and fruit fillings.
Food service
Unterweger Früchteküche mainly produces for the food service and hotel sector but also for trading and processing companies.
It is important to offer customised products and packaging sizes to the customers. We have developed the so called "jam bar/jam counter", consisting of a base plate and three clay pots, each pot containing a food service container of 450 g jam.
The base plate and the clay pots are available in different versions. Unterweger Früchteküche offers the base plate as a wooden or stainless steel version. The clay pots are available in the colours grey, taupe and white.